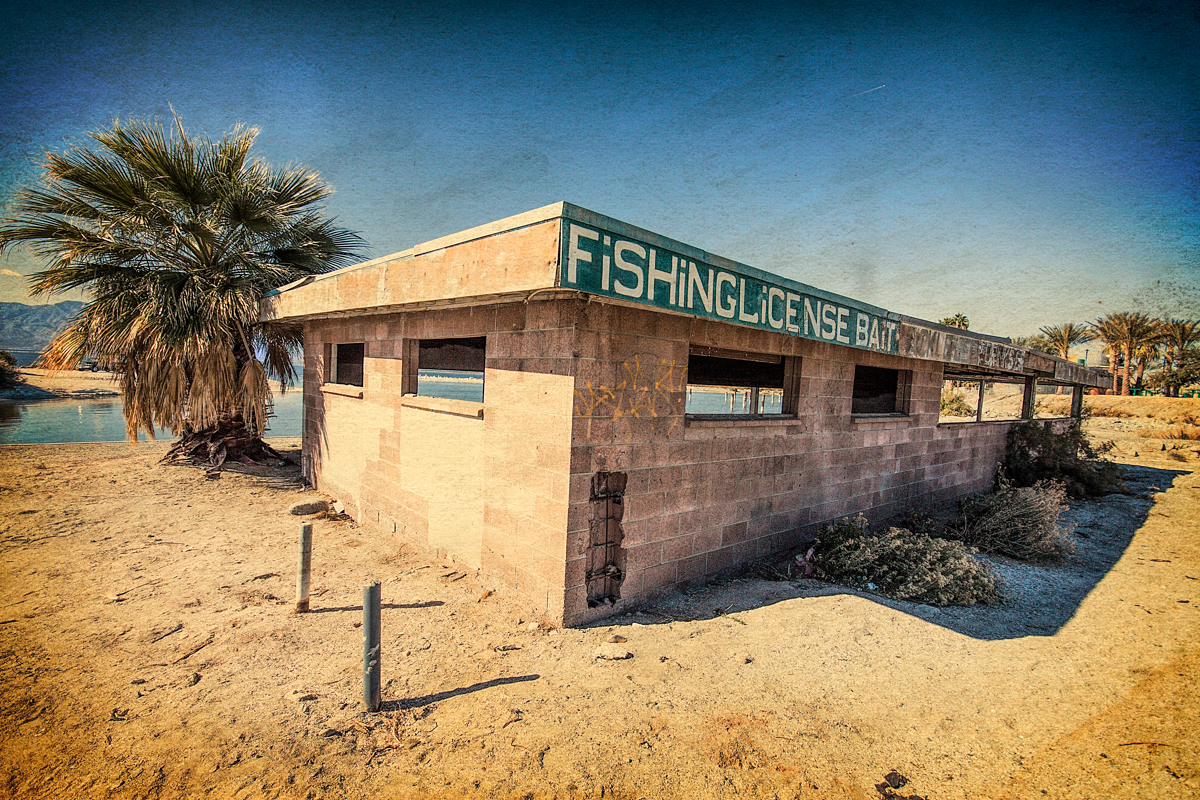 Salton Sea Bait Shop
The Radio, Bodie, California
Gem Theater Cairo, Illinois
Hope Valley Window
New Mexico Church #1
New Mexico Church #2
New Mexico Church #3
Thank You Dorothea
Dinner is Ready
Hope at the Salton Sea
Here no more
Gas Pump in Utah
Overgrown porch in Cairo, Illinois
Where are you James Dean?
A Storms brewing in Cairo
Peter Iredale Wreck in Sunset
A prayer was needed
General Store
Portals
Misery in Missouri
A view of Shasta
A passage to the other side
Over Taken in Oregon
Empty Factory in Maine
Broken in Fort Ord
Alone in Ione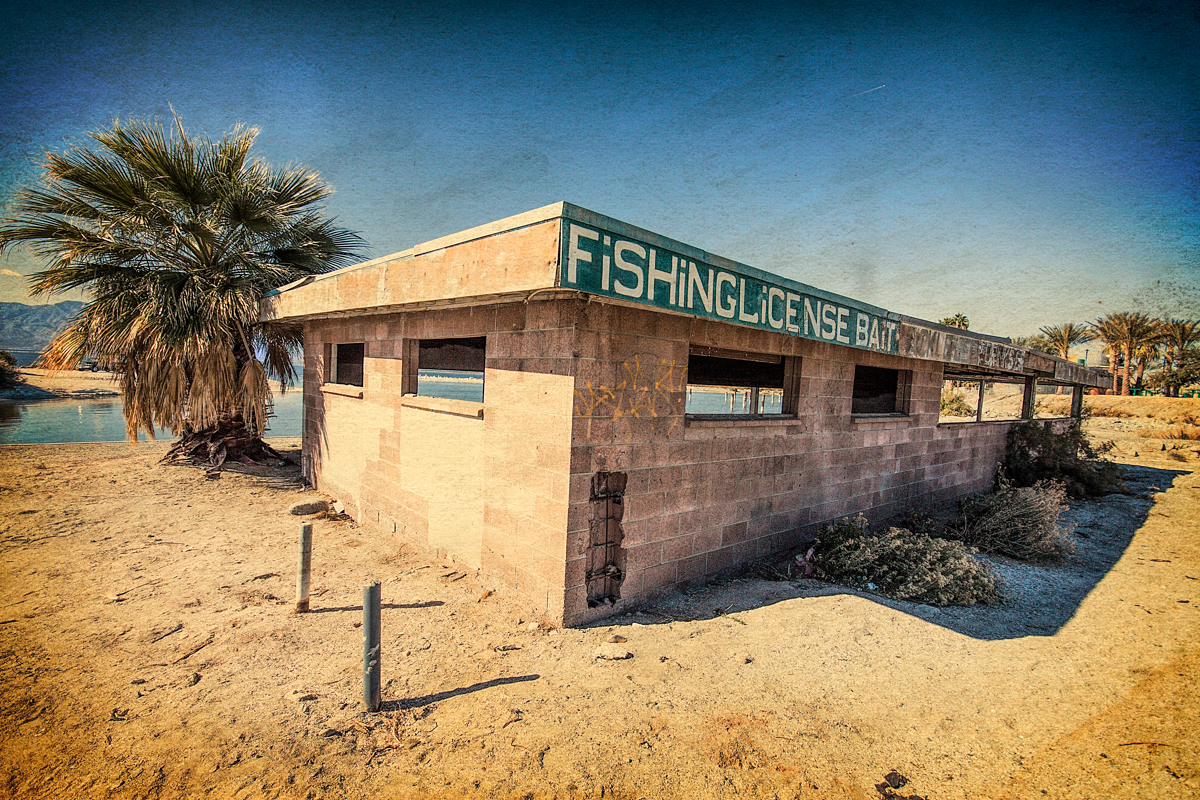 Salton Sea Bait Shop
The Radio, Bodie, California
The people of Bodie just left with only what they could carry or fit in their trunks and left the rest behind. That included clothes hanging on the wall and the radio.
Gem Theater Cairo, Illinois
Hope Valley Window
New Mexico Church #1
New Mexico Church #2
New Mexico Church #3
Thank You Dorothea
Dinner is Ready
Hope at the Salton Sea
Here no more
Gas Pump in Utah
Just found along the road in Utah at an abandoned gas station.
Overgrown porch in Cairo, Illinois
Where are you James Dean?
A Storms brewing in Cairo
Peter Iredale Wreck in Sunset
A prayer was needed
General Store
Portals
Misery in Missouri
A view of Shasta
A passage to the other side
Over Taken in Oregon
Empty Factory in Maine
Broken in Fort Ord
Alone in Ione
1
2
3
4
5
6
7
8
9
10
11
12
13
14
15
16
17
18
19
20
21
22
23
24
25
26
·
·
·
·
·
·
·
·
·
·
·
·
·
·
·
·
·
·
·
·
·
·
·
·
·
·